KKD (Kam Kanakdurga Education And Consultancy Services Private Limited) is a start-up ITES and Management Consulting firm, providing a range of Consulting, technology and platform services across Business Management, IoT, Analytics, Mobiliy, Cloud and Enterprise integration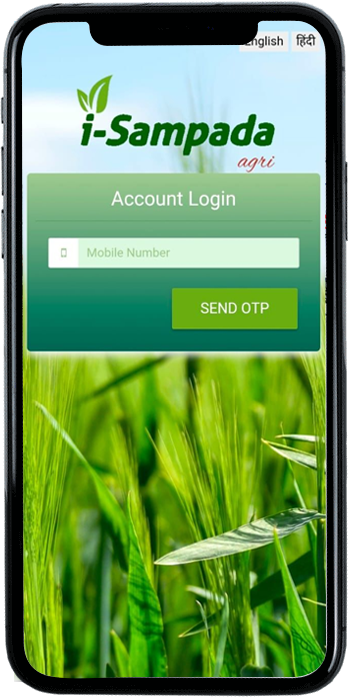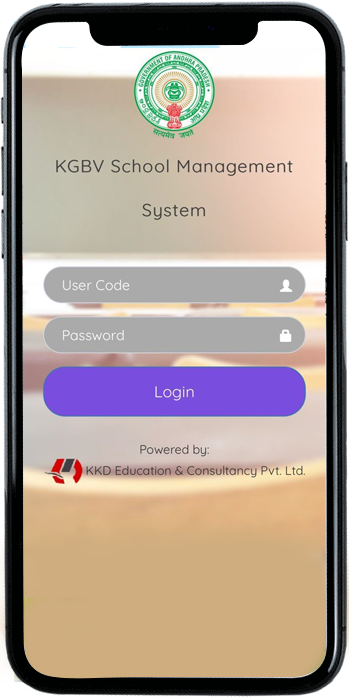 KKD is a start-up ITES and Management Consulting firm, providing a range of Consulting, technology and platform services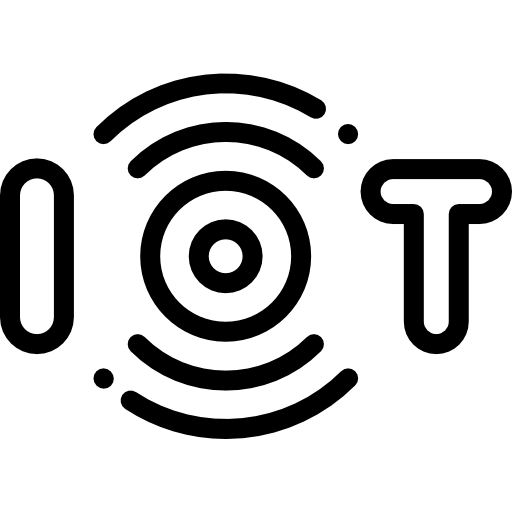 IoT software development covers requirements engineering, IoT architecture design, IoT platform and user apps development, testing, support, and more.
Build customised solutions using supervised and unsupervised machine learning algorithms on a Big Data platform.

Democratise the way the information is captured and disseminated amongst the stakeholders and enriching the mobile experience.

Digital transformation has significant implications for an enterprise's attack surface and network and security architectures.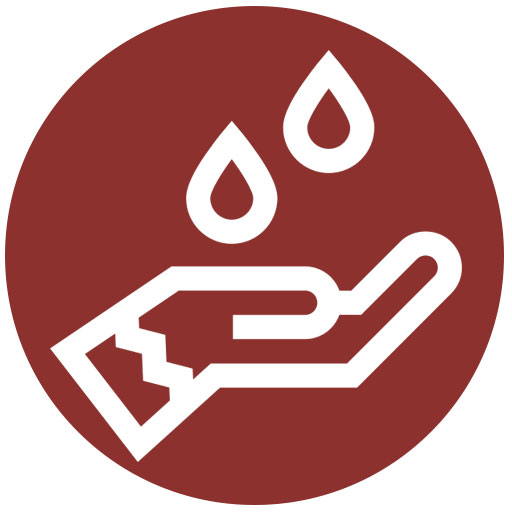 Water Resource Management
Evidence-based planning and management of water resources needs to be promoted across all departments—"you cannot manage what you cannot measure." Fundamental to water management is the need for reliable, accurate, and accessible water information system.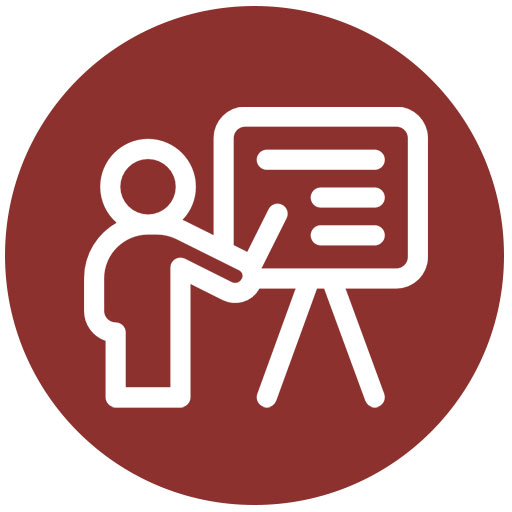 A suite of web and mobile applications to ensure a Digital and Paperless Public School Management System.
Impacting critical aspects of School Management-
Admission, attendance, teacher management, student health records, mid-day meals, monitoring, managing and providing a backbone to ensuring equitable and fair distribution of physical infrastructure across all government schools.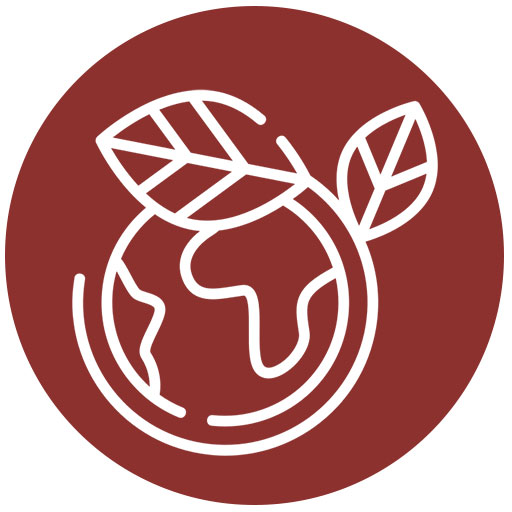 Establish correlations between major pollutions, key contributors to increasing PM 2.5 and PM10 levels and therefore assist in increasing AQI levels. c. Formulation of the integrated air quality forecasting tool for effective and efficient management of ambient air quality in the selected air quality control region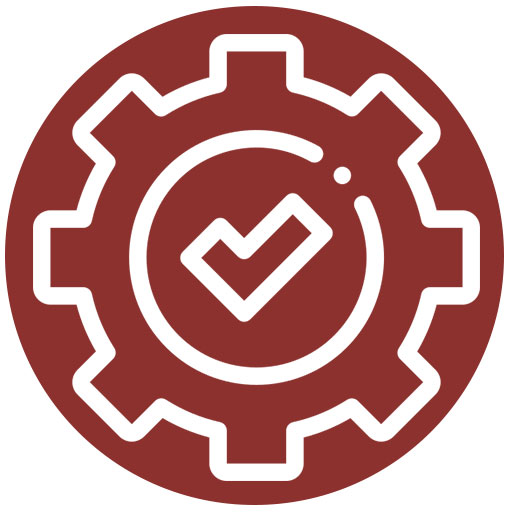 Partner with clients in realizing their vision and make a pioneering difference to the businesses and communities we touch.
Live our core values of combining Performance, Fun, Authenticity and Collaboration
Manage everything from one Touchpoint
We believe that Digital Transformation is a structured disruption of the way of life in an industry , organisation, government or department within a public sector.